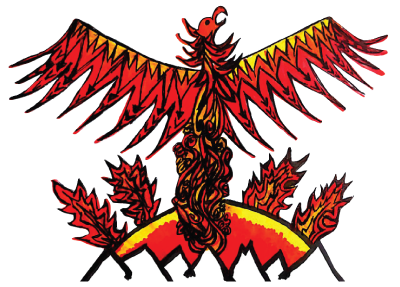 San Juan Hearth and Renewables
Durango's trusted resource for sales, service and installation of gas, wood, solar and outdoor heating solutions.
Get Started
Gas fireplaces and stoves create warmth and ambiance with the convenience of a touch of a button. Modern or contemporary design options are easy to maintain and add value to any property. Ask us about the benefits of gas heating today!
Few settings are more relaxing than a charming wood burning fire. Wood fireplaces and stoves provide warmth and experience for the senses. Browse our gallery selection and ask us about brand craftsmanship. Relax, enjoy!
San Juan Hearth and Renewables offers the best in quality brands, professional installation and service.
Create an outdoor living space or add a design element to your existing landscape. Outdoor fireplaces, fire pits and grills combine fun and function. Love your outdoor space again with a new addition!
Solar products are highly specialized with economic and environmental appeal. Contact us so we can learn more about your residential or commercial project and create unique solutions just for you!
Best in brands, designs, quality installation and exemplary service.
Owner Teague Barto of San Juan Hearth and Renewables brings proven professional experience to Durango, Colorado. Nestled in a regional culture that relies on warmth and enjoys the ambiance of a well maintained fireplace or stove, San Juan Heath and Renewables is uniquely positioned to offer an extensive industry recognized brand selection. We also deliver on safe and reliable installation and service.
Enjoy fireplaces, stoves, fire pits and grills throughout the year. Browse our website, phone for consultation, or visit our showroom. We look forward to connecting and doing business with you!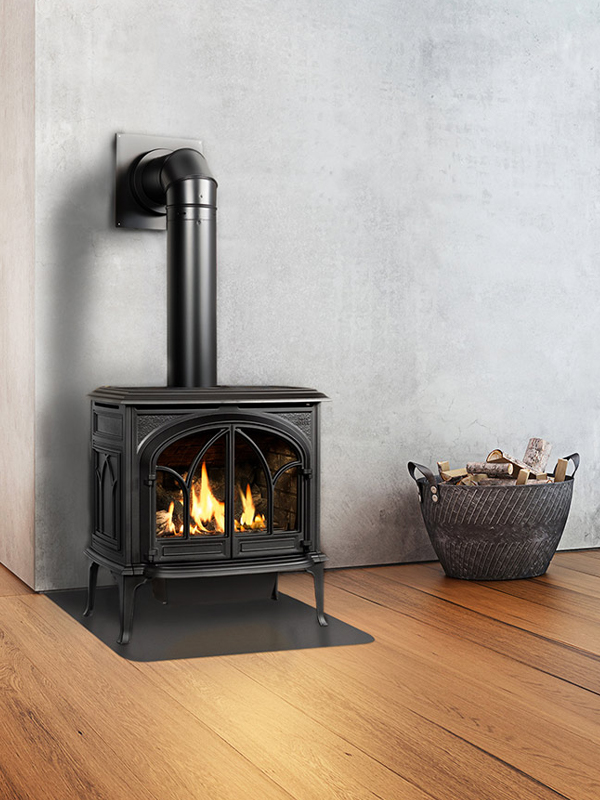 ADDRESS
San Ju​an Hearth &​ Renewables
P.O. Box 3266, Durango, CO 81302
876 CR 252, Durango, CO 81301
Drop Us a Line
Don't be shy. Let us know if you have any questions!