Outdoor Heating Solutions
Browse San Juan Hearth's gallery of outdoor heating solutions and partners.
Outdoor spaces are a natural extension of indoor areas where the look, mood and style can be defined by special design additions. Enjoy cozy evenings by the fireplace, storytelling with friends and family by the fire pit, or, exploring recipes inspired for the grill. Outdoor fireplaces, stoves, fire pits and grills contribute to a sense of place and invite the art of living.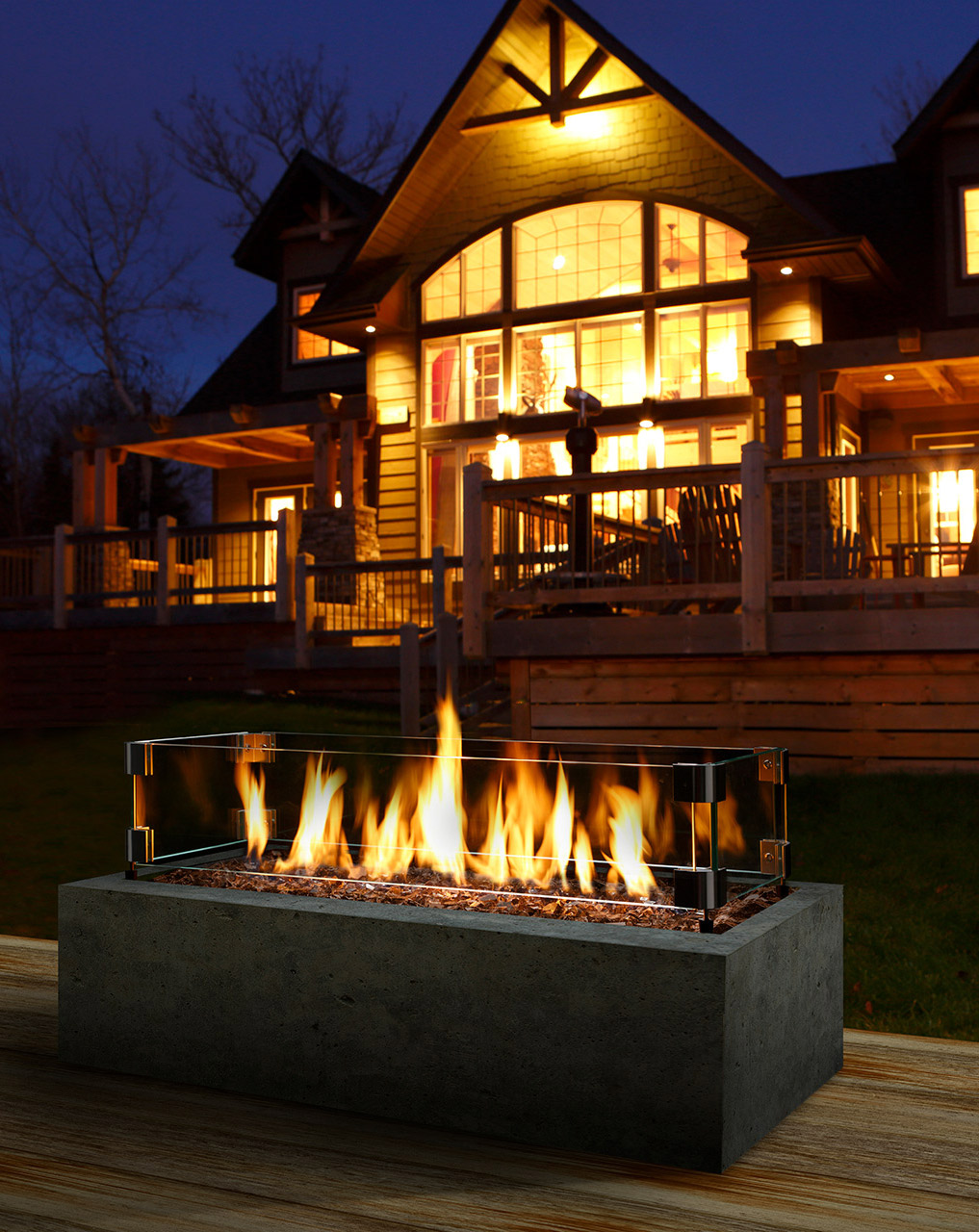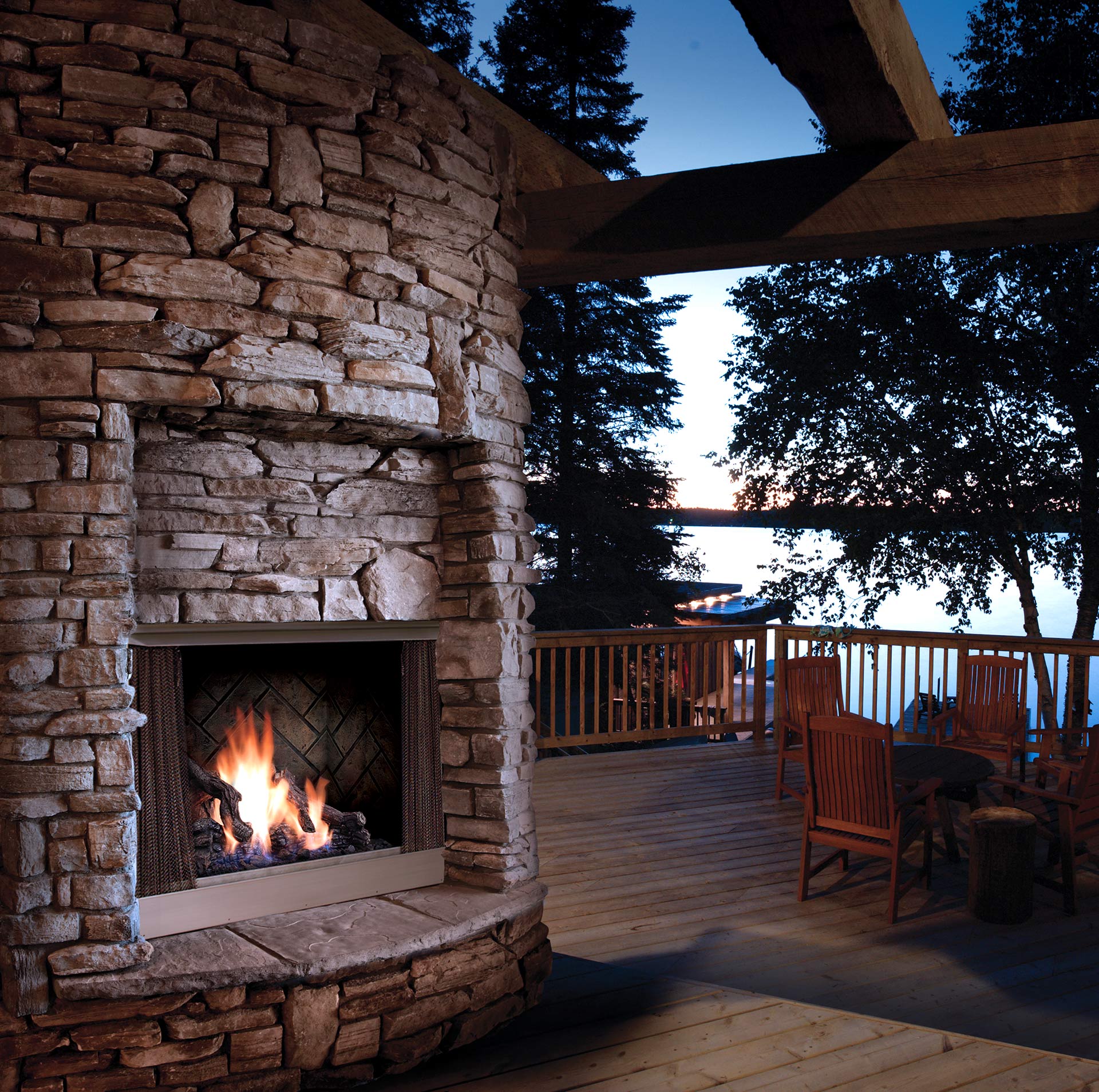 The hearth is the heart of the home, and can also be the heart of a favorite outdoor space. Innovation and design make outdoor gas options achievable and visually stunning. Transform the outdoors into an inviting destination to be enjoyed throughout the seasons.
Warmth and comfort with the added snap, crackle and pop of a wood fireplace or fire pit completes the experience for many fireside seekers. San Juan Hearth and Renewables works closely with clients to understand the unique requirements and overall goals for each project.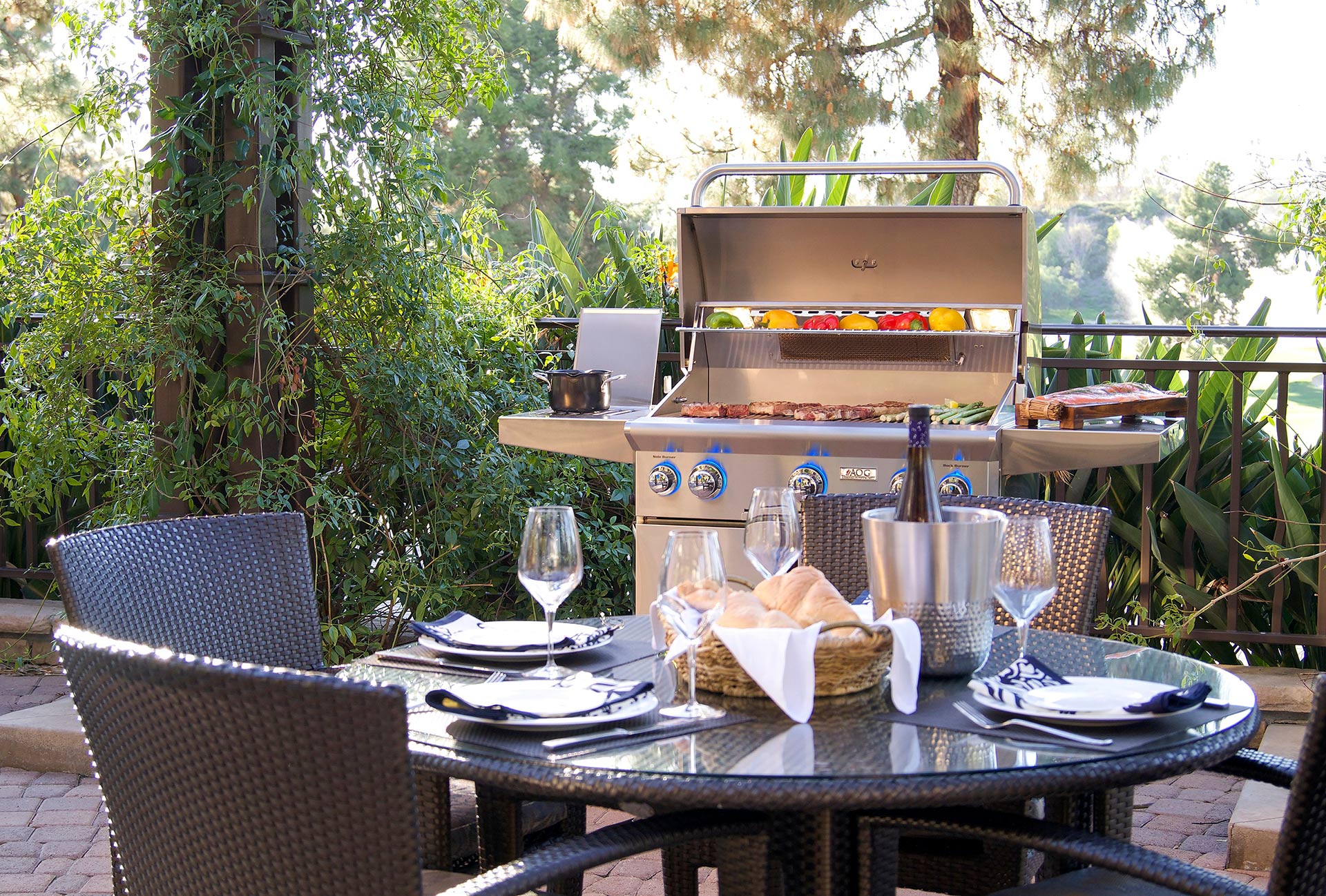 From perfect built-in grills to portable outdoor grills San Juan Hearth and Renewables offers an extensive selection to accomplish open-air cooking and barbecue dining experiences to be savored.
Proud to Partner with the Best in Outdoor Heating
San Juan Hearth and Renewables works with leading partners and manufacturers to bring quality and value in heating design and efficiency to the residential and commercial community.
ADDRESS
San Ju​an Hearth &​ Renewables
P.O. Box 3266, Durango, CO 81302
876 CR 252, Durango, CO 81301
Drop Us a Line
Don't be shy. Let us know if you have any questions!